New Tour Locations Released
Don't miss out – only a limited number of tickets are available.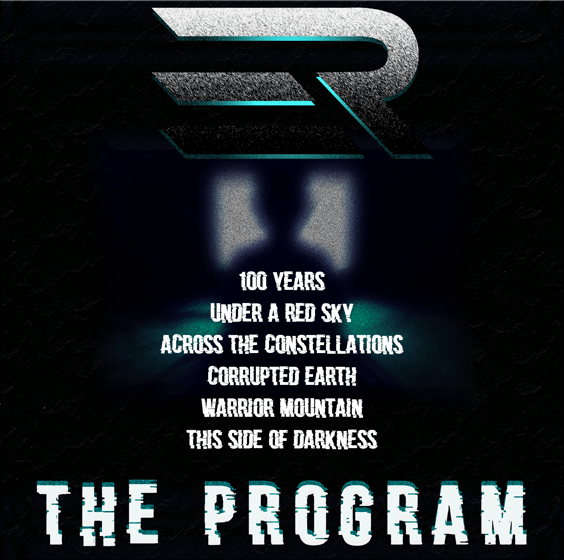 The Program - Track Listing
100 Years (12:26)

Under A Red Sky (3:10)

Across The Constellations (4:13)

Corrupted Earth (4:29)

Warrior Mountain (2:52)

This Side of Darkness (5:35)

THIS IS A SUB-HEADING
Your blog posts are a great way to communicate what happens behind the scenes of your business to people who follow your brand and buy your products. It's also a good space to share insights and expertise on how to get the most out of your products or to simply share tips and tricks on how to succeed more broadly in the niche that you're in.